Traveling can be a great experience. You get a chance to get away from home and experience something new. Whether you are going a few hours away or traveling across the world, you will find that it is a grand adventure that will provide you with a ton of memories you are not likely to forget soon.
No matter the type of trip you decide to take, you will find that it is much better if you go with some of the best travel accessories. These can make traveling more enjoyable and will ensure that you are able to have fun without feeling like you forgot something. Some of the best travel accessories that you can't leave home without include:
Packing Cubes
These packing cubes are going to work to help you compress your clothing so they will not take up as much space as before. When you are limited on the amount of luggage you can bring along, you will need to use these packing cubes to fit a lot of clothes and garments into a small space without all of those wrinkles.
There are many items that you are able to place into the packing cubes. They work great for those dresses, summer tops, accessories, undergarments and socks. You can choose how many you need based on how long you plan to be gone and how many outfits you will need to bring along.
Compact Toiletry Bag
While some people choose to stuff some of their personal items into a bag that may zip up well but tends to puncture and split, there is a much better option. A compact toiletry bag is going to be more durable than using a sandwich bag, while also adding in some more of the style that you need.
It is a good idea to choose a compact toiletry bag to help hold all of those personal items that you have. There are many that will be TSA-approved and clear so that you are able to take them in your main suitcase or in a carry-on if you choose. Pick one that will be the right size for TSA as well as big enough to hold your items or get more than one.
Noise-Canceling Headphones
When you are tired on the plane, you may find that all of the noise makes it hard for you to concentrate and get to sleep. You may hear the roar of the engine, kids making noise, music, and even the flight attendants going up and down the aisles quite a bit doing their job. To help you get some rest while traveling, consider noise canceling headphones.
There are some great options on the market that you are able to choose. Bose and Sony are good brands and you can choose between the Bluetooth or the wired version. You can put these on to cancel out the noise. If you do not like the complete silence, then you can consider a good pair of headphones to put on some music.
Choose the Right Hat
Before you get in the car or jump on a plane, you need to make sure that you pack at least one big hat with you. The hat is beneficial for many reasons, providing you with a stylish accessory that can look great for many different occasions while also providing shade from the sun if you plan to spend time on the beach.
As you are choosing the hat for your needs, take some time to consider what you will do on your next trip. Do you plan to spend most of the day out on the beach and in the sun? Then pick the perfect sun hat that will protect you from the sun and provide some cool shade. Do you plan to hit a lot of fun events? Then pick a hat that will look good with the outfit you plan to wear.
There are many great hats that you are able to choose when it is time to hit the road. You can easily find one that will work for all of the fun activities that you plan to do on the road or you can bring along several to make sure all your bases are covered.
Compression Socks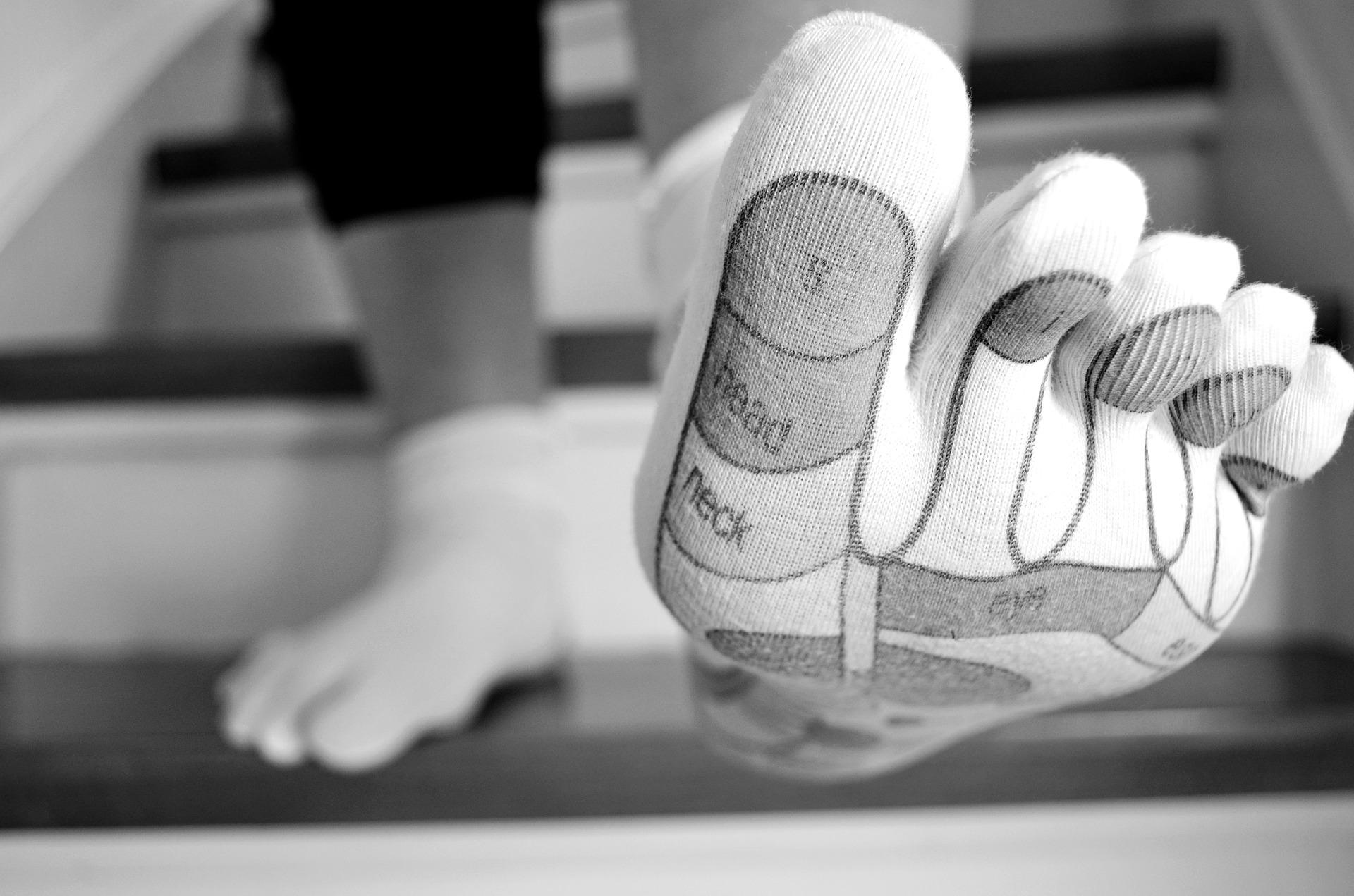 When the drive or the flight is going to be long, you will find that compression socks will help you to get to the new destination of your travels with fresh legs. These socks are amazing for helping to increase circulation when you need to sit for a long time, minimizing the amount of swelling you have, and can reduce the risk of deep vein thrombosis.
Even if you do not have problems with your legs, you will find that the compression socks can make a difference. It is best if you are able to get up and walk around on occasion during a long trip, but these socks will definitely make a difference for some of those situations where you can't get up much.
RFID Protection Wallet
Another thing that you can consider is the right wallet. Embedded into your credit cards and even your passport is an RFID chip that will help to transmit information wirelessly. Scammers who have an RFID reader will be able to swipe personal information from the victim just by walking near them.
If you do not want all of your financial and personal information stolen, then it is a good idea for you to place them all in an RFID protection wallet. This will help you keep the information nearby while making it harder for a scammer to get that information.
Choosing the Right Travel Accessories
There are many great travel accessories that you can't leave home without. Choosing the right ones will ensure that you have the best trip ever and won't be left without some of the items that you need. Take a look at our list above to see which travel accessories you shouldn't leave your home without for the best trip ever.