"We take photographs as a return ticket to a moment otherwise gone." – Katie Thurmes.
A photograph is worth a thousand words. But when it comes to travel blogging, it is worth way more. Travel photography hits two birds with the same stone; it helps you share the adventure through your point of view while being a treasure that causes a rush of emotions whenever viewed. Photographs are indeed the records of our most beautiful memories. So, it is no surprise they are essential for Joelle and Ryan, creators of a picturesque, photo-heavy travel blog Wanderers Compass .
An accomplished Clinical Research Nurse, Joelle Machia teamed up with Ryan Slough, a decorated Sergeant First Class serving as Military Police Officer, to create a spectacular duo of travel bloggers. This team is unique in every way. Generally, most of the travel blogs rely solely on immersive writing & expression but what sets Wanderers Compass' pair apart is their story-telling through photography.
Expressing yourself through still photography is an art in its own right, and Joelle and Ryan have mastered it. They share the most beautiful and evocative photos from their travels on their blog. Every photograph tells an enchanting story that compels you to pack your bags, grab your camera, and set out to capture the amazing world out there. Let's have a look at some of the pictures they have snapped.
Photography as a storytelling medium requires skill and the ability to translate a feeling. As a photographer, one has to be aware of the surroundings to identify the right moment to snap a picture. The photographer's intent creates the most significant impact on the photos taken. What do I want to show? Unless this question is answered, the picture log will lack emotion.
In the case of Ryan and Joelle, their answer to the question is simple. They want to show what the scene wants to tell. For example, when they visited Prague, they intended to show their audience something other than what Prague looks like. They decided to deliver the message that the city of Prague wants to share with its visitors instead. They want to show how local life goes about in the city. That is why Wanderers Compass has exclusive regard for expression through still photography.
Take a look at the city of Prague through the pair's lens below: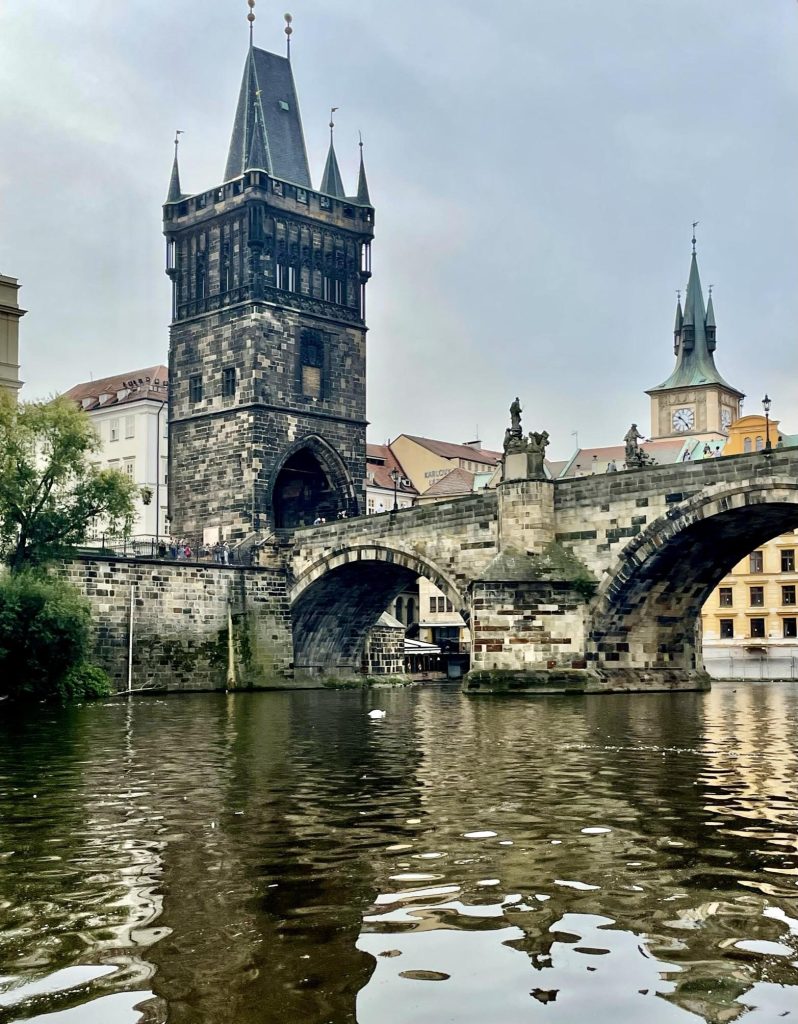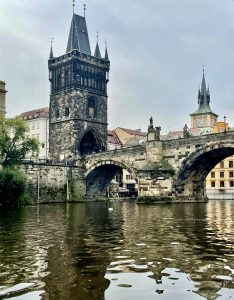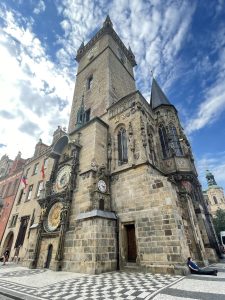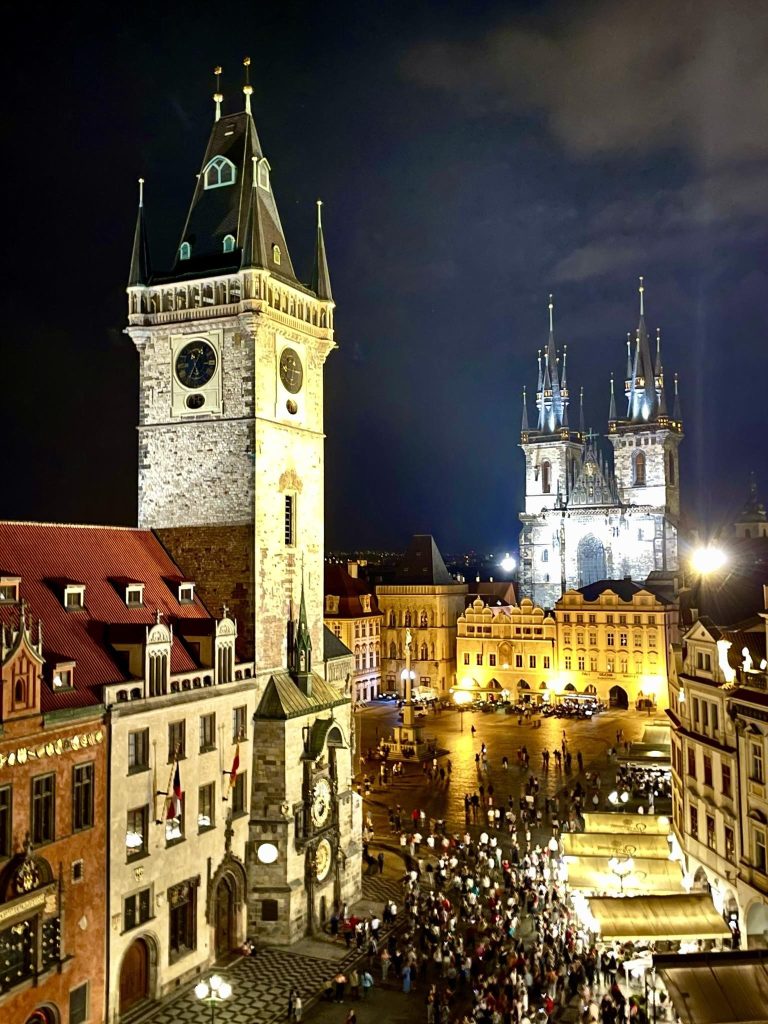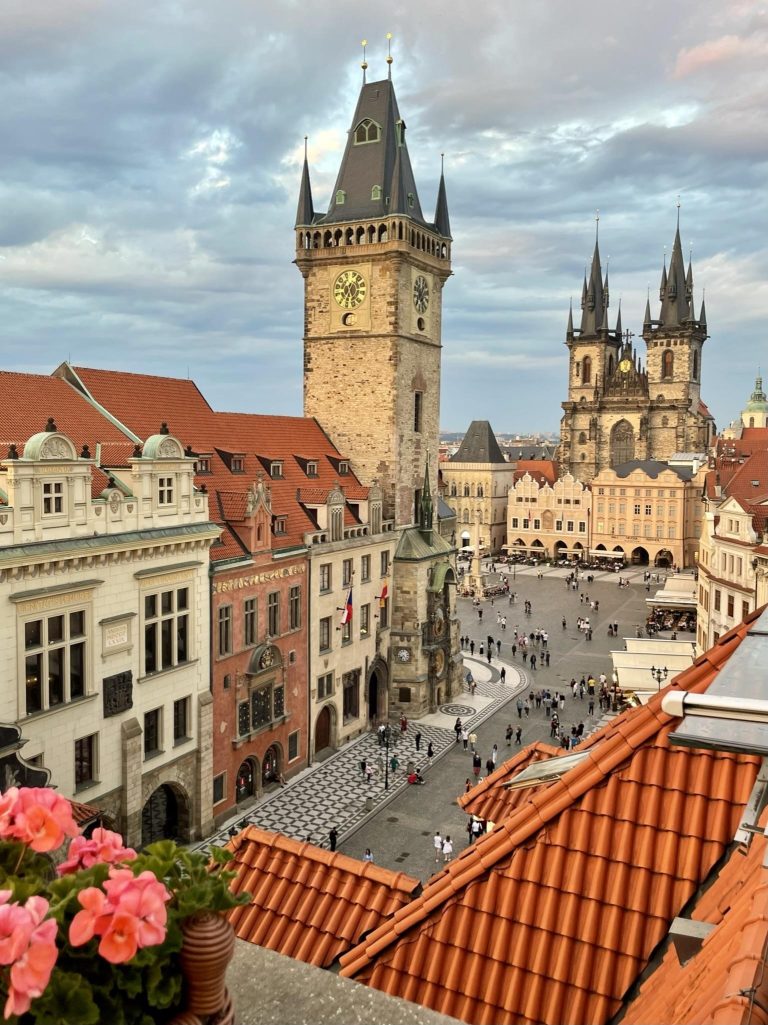 The hard work that Joelle and Ryan have put into their work reflects in the increasing outreach of the blog. Their unique way of telling stories through photography, immersive blogs, and valuable information makes Wanderers Compass one of the most popular travel blogs. Visit Wanderers Compass to see the exciting travels of Joelle and Ryan and let them help you create a picturesque adventure for yourself.