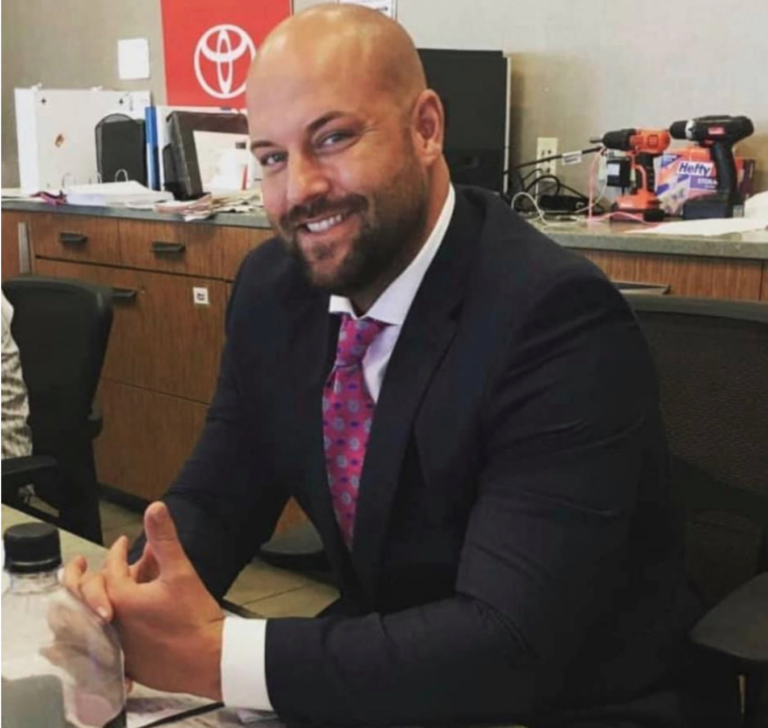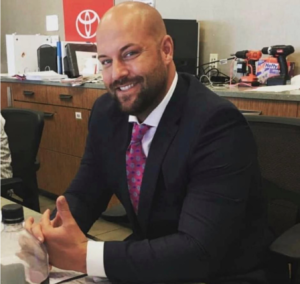 By 2025 Sports Betting is expected to reach $8 Billion in revenue 
"Sports betting will be a trillion dollar industry and I want to be a major player when it happens" – Ryan 
Sports betting is growing exponentially. The New Jersey supreme court ruling to reject the Professional and Amateur Sports Protection Act (PASPA) which outlawed sports betting nationwide (excluding a few states) paved the way for the sports betting industry to boom.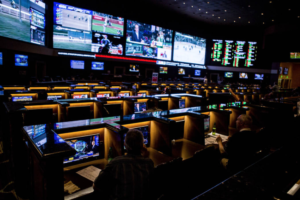 In 2019, at an investors event sponsored by Morgan Stanley, executives from MGM Resorts, Hard Rock and Mohegan Sun all issued predictions in the $6 billion to $8 billion range for the future of sports betting. Additionally, Investment firm, Morgan Stanley, predicts the U.S. sports betting market will generate almost $7 billion in revenue by 2025 with an additional estimate that sports betting could, at its worst-case, be estimated at $2.5 billion with only 22 states participating. 
With the promise of value in this high growth market — investors and fans should not only look at sports betting as an investment opportunity, but as something that can generate compounded cash flow.
Meet Ryan: the sports consultant with a win rate of over 60%
Born and raised in Vancouver, Washington, Ryan saw an opportunity to use his statistics and athletic experience to help the average person use sports betting as a source of income. As a former division 1 collegiate athlete at Arizona State University with over 10 years of experience in sports betting —  Ryan knew that he had a skillset most other sports consultants did not have. 
He played sports at a high level which allowed him to see minute nuances that others would miss and his quantitative acumen allowed for the development of a system with a consistent win rate of over 60%.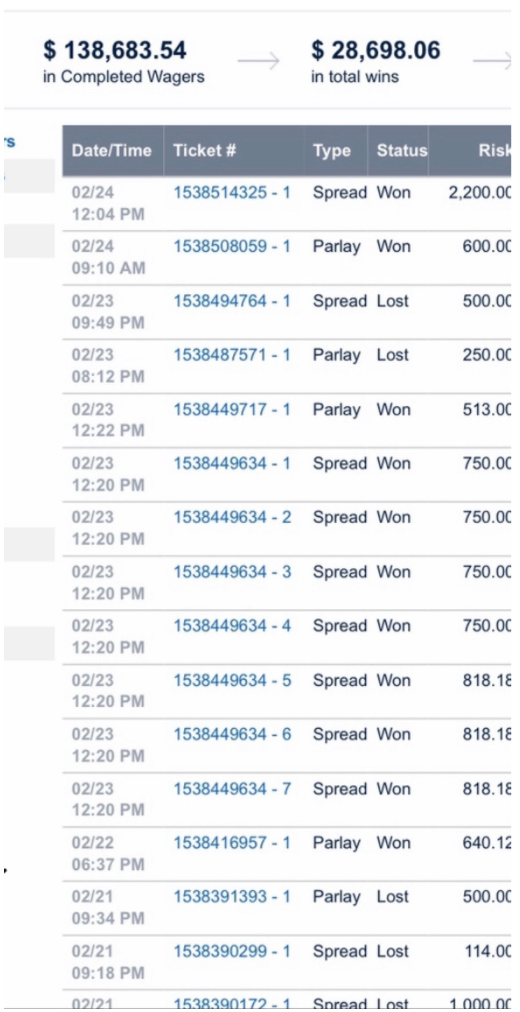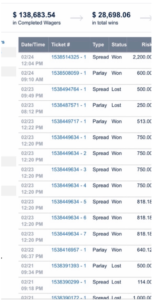 So how did Ryan get started? 
One day after watching a movie called, Two for the Money, starring names such as Al Pacino, Matthew McConaughey, Renne Russo, and more. Ryan grew curious about the world of sports betting.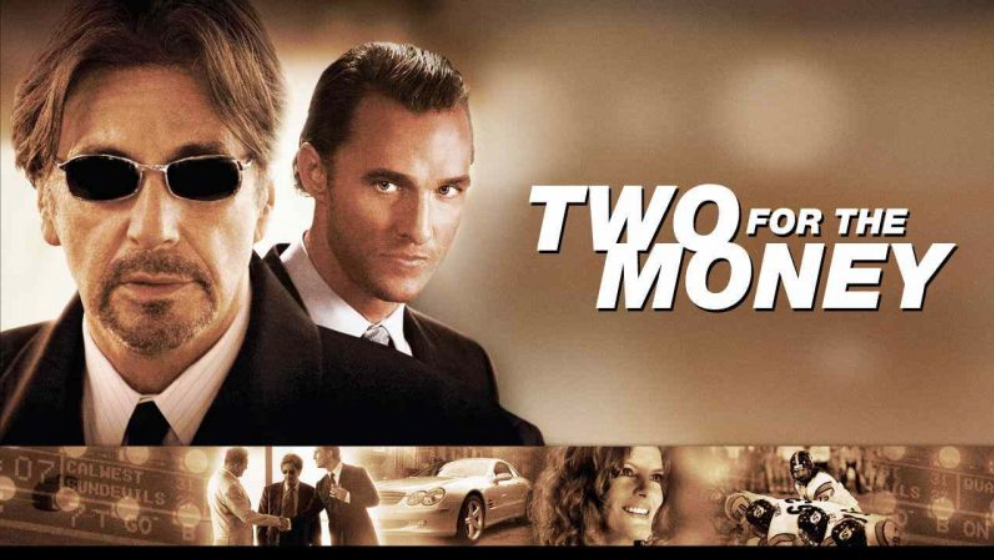 Ryan's curiosity grew when he saw how Brandan Lang, played as Matthew McConaughey, had an eye for picking winners. Simply seeing this happen on a movie screen enabled Ryan to try it for himself and when that happened; he knew he had found his gift. 
The Defining Moment:
After a few years of picking winners, Ryan slowly started to gain confidence and experience identifying winning sports lines. However, it was not until the 2018 NBA season where he began to see a significant monetary impact for his gift. From February to April of 2018 Ryan made $100,000 betting and kept going. 
"That's when I knew I had something" remarked Ryan. "I developed a system with my statistics background and after 2-3 months of hitting a high percentage of picks — I realized this is not luck."
Ryan developed a system similar to how the lines makers develop lines which allowed him to have a competitive advantage for his picks. 
Can other people utilize this system? 
Yes and it's as simple as sending me a direct message on Instagram to get started. However, before anyone signs up, Ryan tells new clients to use his system for at least a month because there may be a day where there's losses, but over time the system has always proven to be profitable.  
Why are you in this industry and what makes you different? 
"I like to give certainty to people in a very uncertain scenario" Ryan noted and further explained that, "When a bet hits and a client comes back that's a good feeling for me."
The fulfillment of providing a balanced lifestyle for himself and family as well as giving people a second stream of income for sports betting aligns with Ryan's motivation to continue to grow within the industry of sports betting. 
When Ryan contemplated why he's different from the hundreds of thousands of other sports consultants he smiled. The main thing that Ryan sees that separates him from the pack is his experience of 18-20 years participating in high level sports. 
"If you don't know what you're looking for you. You don't know what you're looking for. I can see the little nuances of players and make connections on outcomes. Using stats that are 10-20 years old doesn't make sense. Historical data doesn't make sense."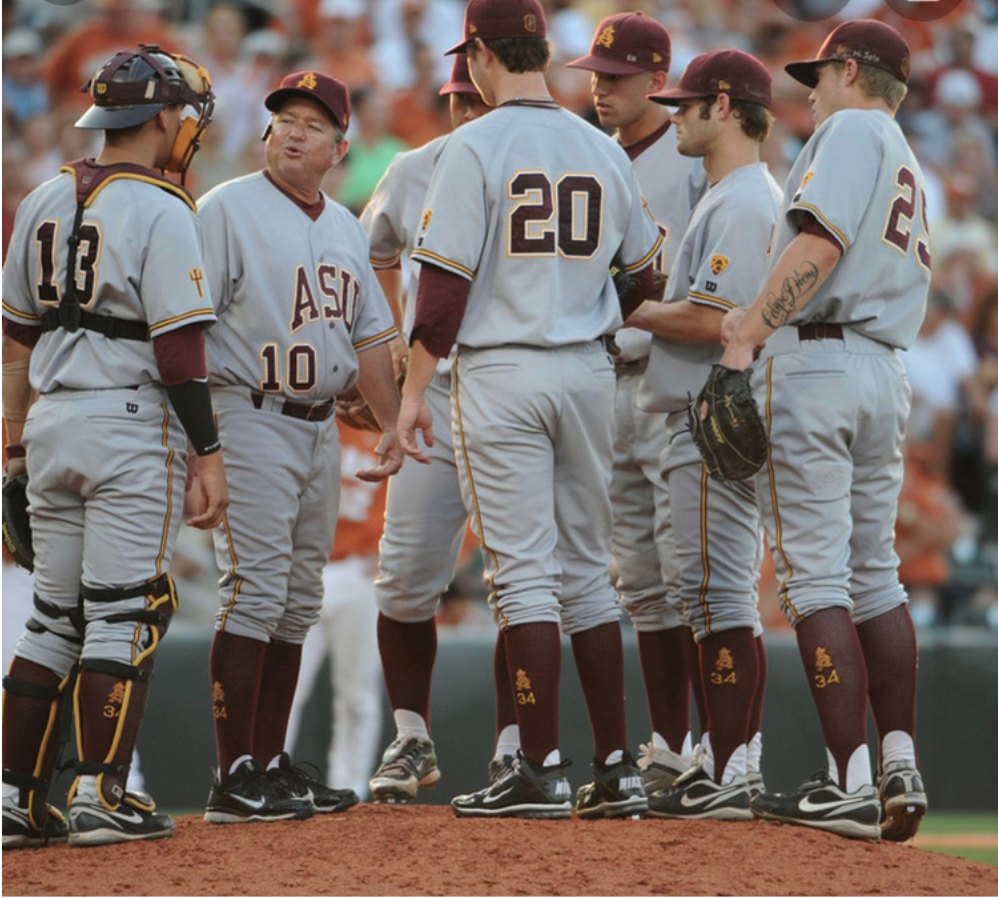 Ryan then highlighted the NBA bubble and how he capitalized on the opportunity. The lack of variables that come from a controlled environment — less distractions, no traveling, no bars, no outside noises — has allowed his math and stats to yield an even higher win percentage. Ryan remarked, my math and stats are even better within that dynamic. 
"You're not betting with the assumption of traveling and these other outside distractions."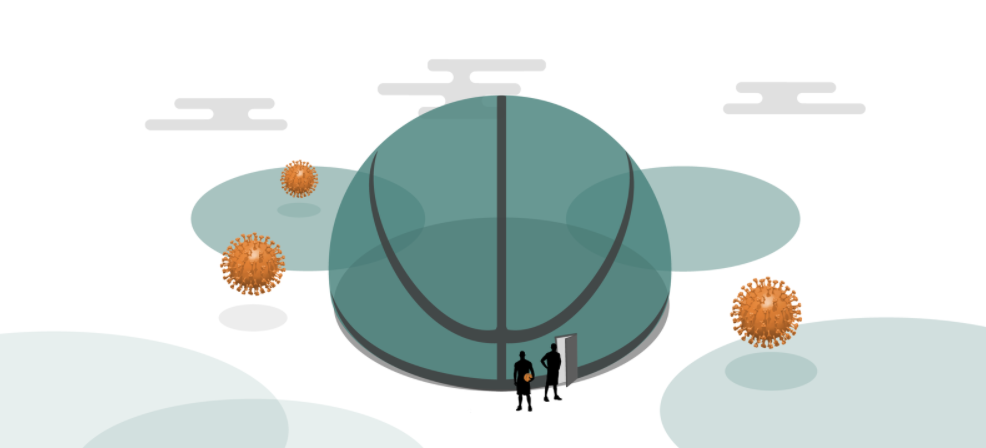 Limited Time Offer – Get Started Now.
Ryan makes it as easy as possible to get started with his system. Go to his Instagram page or send him a text message at: +1(503)-442-0635 and send him a message referencing this article and he will send you a free play. As an extra bonus, Ryan has offered a limited time only promotional code exclusive to his audience, WIN20, that will give an exclusive 20% discount. Now, what are you waiting for? Get started today.