Beginning in 2020, Marguerite Imbert started hosting writers by Zoom. In these groups, which members call 'cohorts,' everyone is working on a book project – a novel, a memoir, a set of essays or poems, some kind of book. The workshops last two months, meeting two to three times a week, with a month in between each, so there's always one to join.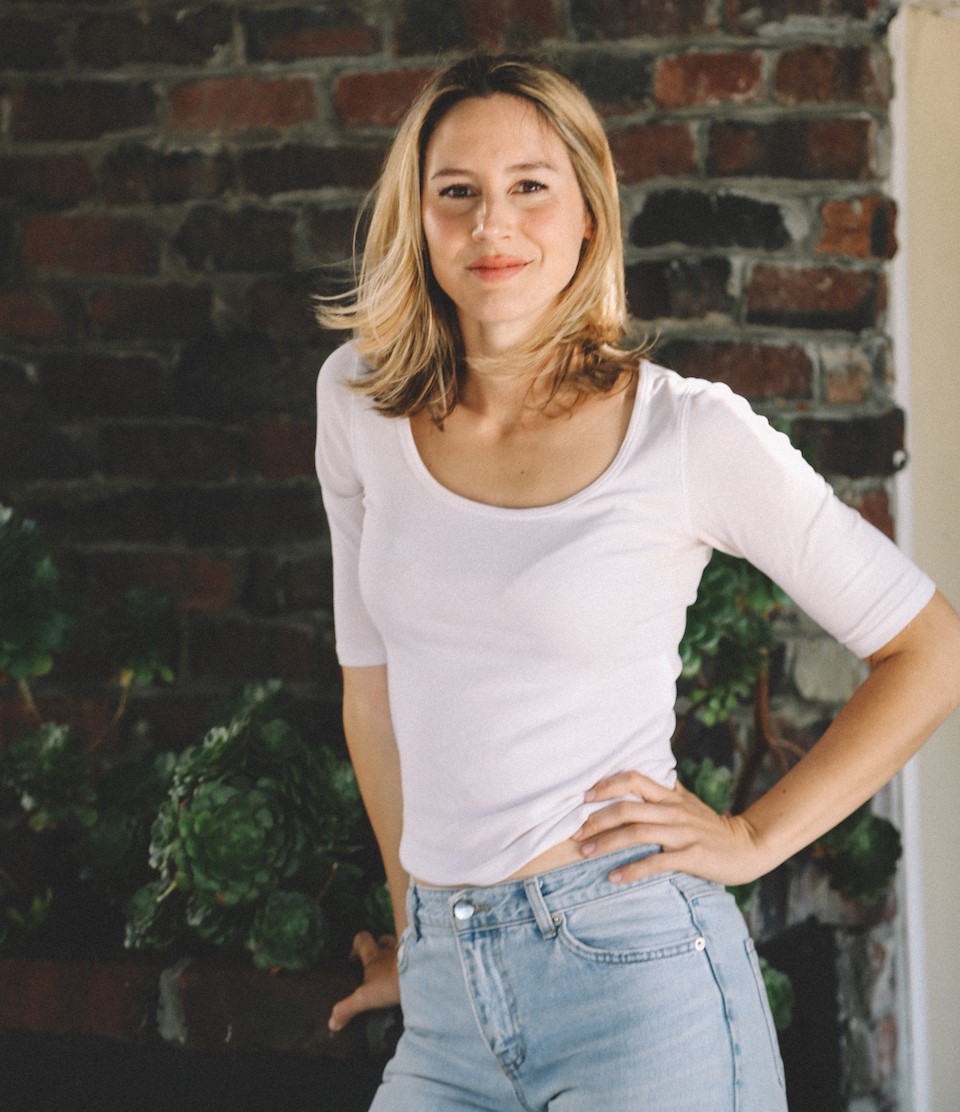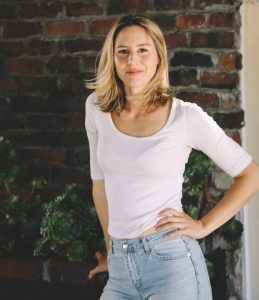 Many writers keep coming back and bringing their friends. "This workshop is about so much more than writing," says one of the regulars. "It holds space for my writing identity, but also for myself as a human and all that entails. You can literally come as you are."
Imbert developed her love of group coworking in the libraries at Dartmouth College, where she and her friends would stake out tables for late nights, headphones on, working in parallel, with occasional snack breaks to discuss their essays.
"I never stopped loving that style of working," she says. "People drawn to the workshops like that style of work too. Togetherness through challenge is this uniquely motivating medium. Hence The Wing, The Soho House. People drawn to my workshops like that style of work too. It's pretty simple, but also nearly essential."
Imbert sees herself giving writers three things: An official, ritualized space to go and begin something new. A place to progress on a creative project at regular intervals and on a reliable cadence, in community. And a place to always return to again and again, "a creative cadence."
"These three simple gifts reflect the core of who I am, and what I thrive on having for myself," she says.
Imbert keeps her workshops sliding scale, so people can join regardless of resources. "There are so many blockers to doing the work we avoid," she says. "The last thing I want to do is add another blocker. So everyone can come, and I really hope they do."
Her newest workshop series is called 'Tasks,' and it goes beyond book writing to include other aspects of life like finding a job or a life partner. Whatever you avoid is what you're asked to work on regularly. Tasks are split up into easy, medium, and hard, and the group jumps in on things together, in timed sprints.
Her remaining 2022 writing workshops begin August 15 and November 15. To get on her mailing list for other workshops, often free or sliding scale, find her on Instagram @margueritevimbert or send her an email through her website.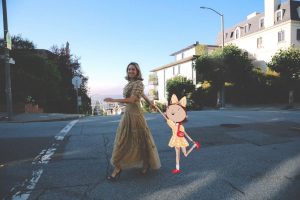 Marguerite holding the hand of the character Chip Chip Dulang, from her upcoming book. Marguerite is based in San Francisco, CA.
All her workshops are sliding scale, and she plans to keep it that way, no matter how popular they get. "I've been in so many financial states myself," she says. "Working in tech, starting businesses, starting new careers…I want financial pressure to be completely absent from the host of blockers that could prevent a creative person from joining."
Request to join an upcoming writing workshop by clicking here.
Read more about Marguerite Imbert's writing work.