The business world is competitive and cutthroat, requiring diligent methods to excel in all entrepreneurial ventures. To start a business, one must fight for their place and build from the ground up. At times, entrepreneurship is tough, especially for women, because of societal pressures and household responsibilities. Ludmila Padre Cardoso, the founder of Studio Le Maquillage, inspires aspiring female businesswomen with how she tackled personal and professional obstacles and became a reference name in the Brazilian aesthetic industry.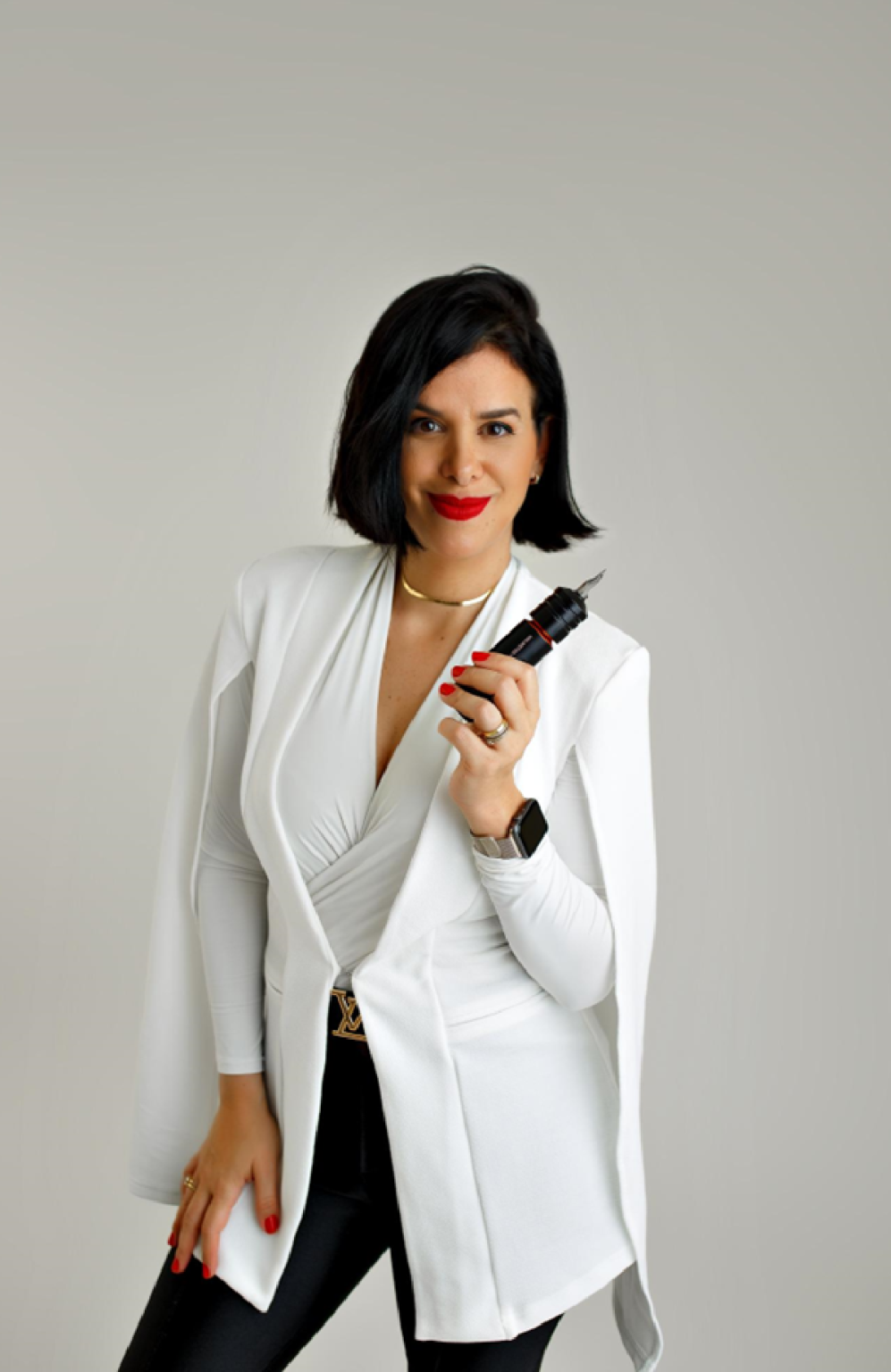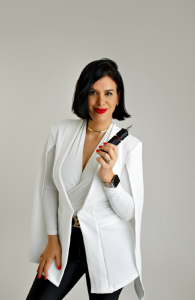 As a child, Ludmila remembers a conversation with her mother about getting a car. Her sister wanted their mother to buy her a car when she turned 18, yet Ludmila wished to earn a car through hard work and dedication. Becoming financially independent was always the end game for her. After returning from England in 2012, she worked in the corporate sector again and started her business in 2019 after getting inspiration from an eyebrow appointment. Although she was successful in the corporate sector, she started her business to fulfill her dreams and a better living standard. With hardly any support from her family and friends in her decision to leave her well-established corporate career, Ludmilla started her entrepreneurial journey in mid-2019 – her business was called Studio Le Maquillage.
It was not an easy journey. Handling a budding business during the pandemic and going through several personal turmoils was tough, but Ludmila worked hard to achieve her dream of having financial and personal freedom. She went through a pregnancy, an accident that left her immobile for months, and treatment for her husband's early-stage cancer. All these difficulties were back-breaking, but according to Ludmila, her children are her pride and joy, and every other problem that came her way built her character up so she could face anything thrown at her.
Besides the personal problems, it is already difficult for women to establish their businesses in the entrepreneurial realm because of funding, biases, and managing work-life balance. Regardless, according to American Express, 4 out of 10 companies are owned by women, making up 42% of all businesses in America. In a predominantly male industry, women are making their mark by generating revenues of 1.8 trillion dollars annually. Despite that, women face multiple problems in the world of entrepreneurship.
Limited Funding
Although finding suitable funds is difficult, it is especially tough for women to find funding for their endeavours. According to American Express studies, only 2.3% of venture capital goes to women entrepreneurs. Ludmilla also faced this challenge when the pandemic hit, and she had to operate out of her pocket for months because of the strict lockdown rules. This brought her budding business to a stalemate and delayed its growth.
Lack of support and gender bias
Lack of support, whether financial or moral, can drive anyone down. Ludmila didn't have any financial or moral support when she went to England to learn English, and neither when she wanted to start her own business.
Business and entrepreneurial activities are often deemed patriarchal, and women in business are not taken seriously. There is an apparent gender bias in the business industry, but women have constantly defied the odds and become successful entrepreneurs. Women-led companies like Studio Le Maquillage encourage women in business by giving them the support they need to establish their startups. This is why Ludmila provides coaching to beauticians from all around the world in her all-inclusive online courses.
Work-life balance
Female entrepreneurs often have to suffer from a work-life balance disparity. Women in most countries and cultures are expected to stay home and manage household responsibilities. Although establishing a business helps attain personal freedom, a start-up takes a lot of time and work. After the initial investments of time and hard work, running a business becomes more manageable and provides a better work-life balance. Ludmila has experienced this firsthand and now enjoys the best of both worlds with her family and studio.
At the end of the day, Ludmila is trying to bridge the gap and reduce the number of difficulties women in the business face by teaching and hosting workshops for women. With her online courses and workshops, she helps women by training them in under-eye neutralizing and dermo-pigmentation techniques. She also teaches her course on Dark Circle Neutralization in English on the Hotmart Platform. Through these workshops, she gives pointers on building a successful business and empowering women to be more confident in establishing their own.
Click here to learn more about Ludmila and her online courses through her website.