While initially created for communicative purposes for a limited group of people, Facebook has become a multifaceted network bridging every continent and billions of people. The platform's rapid growth has allowed e-commerce to boom, with more individuals striving to run a business on Facebook. And to succeed in such intentions, every aspiring person needs to create a relevant page.
Setting up the page is vitally important if you want to run a successful business. Besides making your profile navigable and clear, optimizing the account also lifts you up in the search engine list. In addition, you are highly encouraged to use helpful tools, such as a facebook post maker, to double down on your social media presence. But make sure to turn to them once you optimize the page and are ready to do business. The following tips will help you polish your profile to a shimmering brilliance.
Start with creating a business page
Creating a business page is the first step you need to complete to be able to sell products or services on Facebook. Many people mistake creating personal profiles instead of commercial accounts and then wonder why their business options are limited. A business profile, in turn, offers a wide range of unique tools, enabling you to check metrics, analyze numbers, and improve ad campaigns.
Get a custom URL
The optimization process requires taking care of every element that can affect your brand. And the URL is among them. Little do beginning entrepreneurs know that a custom URL is essential in strengthening the brand's image on the web. Fewer people will take seriously a company that didn't spend five minutes to link their Facebook URL with the brand name. Hence the next tip: Get a vanity URL by going to settings and changing a username.
Focus on your brand's visual representation
It may be hard to believe, but visuals are game-changers when it comes to optimization. Not only do cover and profile photos spark people's attention, but they also improve your SEO significantly, making your account shareable and visible on the web. Visuals are also critical because they include a brand icon that users memorize and can distinguish your company from others. Take a glance at Facebook's guidelines for selecting the most effective profile and cover photos.
Polish the About section
Facebook is permeated with brands, with every niche including dozens, if not hundreds, of companies ready to serve. People usually research the area they are excited about and learn about brands along with their features. The About section is key to describing your business, including hours, location, etc. Ensure the tab is complete, comprehensive, and lets people learn more about your business.
Eke out a "very responsive to messages" achievement
Facebook algorithm is a complex system assessing numerous aspects, including the responsiveness rate. The less time it takes for the brand to reply to customers' messages, the higher Facebook lands this company on the list. Plus, getting the "very responsive to messages" badge has a robust human factor, showing that you answer people's inquiries asap, thus making them gravitate toward choosing your brand over others. To get the badge, you should respond to messages within 15 minutes during the last seven days. A pro tip: set up a Messenger chatbot to hold the badge and maintain fruitful communication with people.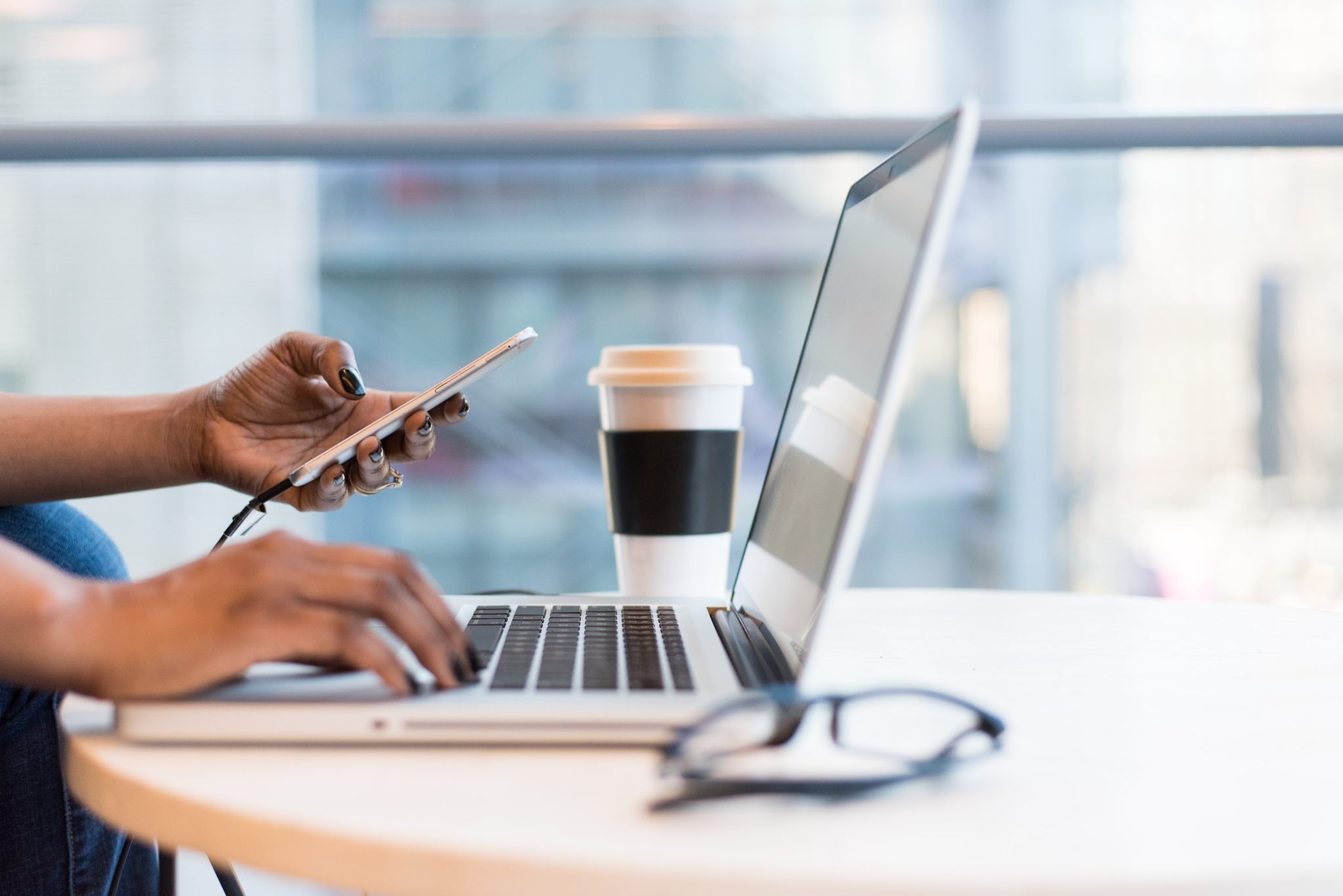 Go with a compelling call to action button
A call to action is a building block of any high-quality page, be it a text/video-based blog or a Facebook business account. Such a button increases the likelihood of users taking action and positively influences the page's optimization. You are highly encouraged to use the platform's CTA other than the traditional button included in posts. Choose the best suited CTA (e.g., Shop Now, Play Game, Contact Us, Book Now, etc.) and link it to your website.
Opt for quality over quantity
Quality has always been more efficient than quantity, even if you don't pay enough attention to optimization. Facebook screens tons of texts and evaluates them based on their structure, uniqueness, and keywords. Generating multiple posts that lack value won't lead to the desired results. In contrast, an excellent text produced and published twice or thrice a week can work wonders in terms of optimization and an inflow of unique users.
Benefit from Facebook Audience Insights
The great thing about Facebook is that it doesn't leave you behind during your business journey. Its top-notch feature, namely, Facebook Audience Insights, provides you with a set of practical tools to measure your Facebook presence, page visits, engagement, and overall success. You can reach Facebook Insights from the Admin Panel and see what needs enhancing to make your business page entirely optimized.
Verify your page
Getting a blue checkmark will give your page plenty of credit, making it authentic and to be trusted. Facebook requires meeting specific criteria to get the badge, which you can complete by following the mentioned steps. Once you complete them, don't forget to fill out the Facebook form and wait until you get the badge.
Bottom Line
Now that you have gotten familiar with the steps, optimizing your Facebook page for business won't seem a formidable task. Importantly, ensure your business profile has all the necessary information that depicts your brand and leaves no second thoughts about its reliability, quality, and authenticity. Finally, we recommend reviewing your account regularly to make it shining and up-to-date.